7 tags
10 tags
10 tags
12 tags
5 tags
4 tags
7 tags
5 tags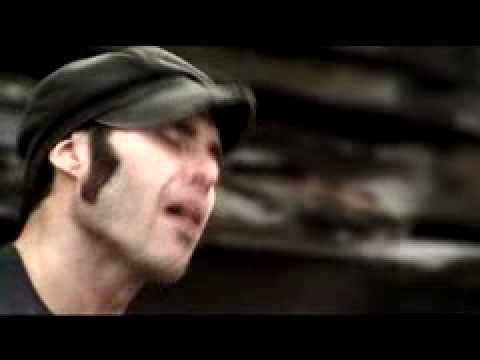 8 tags
10 tags
6 tags
8 tags
7 tags
9 tags
8 tags
5 tags
7 tags
7 tags
6 tags
10 tags
8 tags
6 tags
8 tags
8 tags
7 tags
9 tags
9 tags
4 tags
5 tags
5 tags
5 tags
5 tags
5 tags
2 tags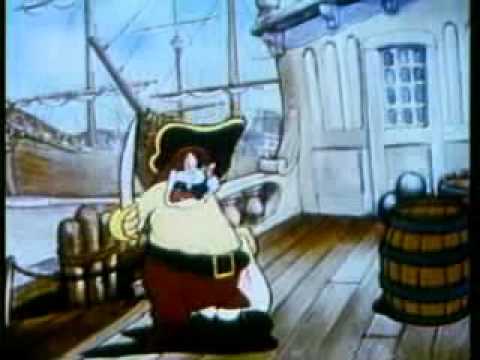 6 tags
2 tags
"I always remember the schoolyards in grammar school, when the word..."
–
6 tags
4 tags
3 o' clock
"Okay…let's see here, Jim…" Dr. Jeffers thumbs through a cheap, yellow legal pad. "Last time…we were talking of your mother and how, uh…" more flipping pages, "…in a peculiar sense, you felt a superiority over her, growing up in your early teens, due to her constant unreliability." "Yeah doc, I remember…I really don't want to talk about all that stuff. Well… I mean, at least not today…you...
5 tags
4 tags
we idle away with the knowing of little every day. Life and Death are invariable clones: driving to work; brushing the teeth; showering; eating; filling the gas tank; shitting… to what end? and why? it's a black-shafted gift from The Universe, wrapped in hot tar and old cat gut. many of us are already dead, patrolling hollow eggs with gums cut and teeth sundered to nubs from chomping on the...
5 tags
9 tags
7 tags
7 tags
Sunday
The wife and I loitered around the street mall this afternoon. A rarity these days. All those comfortable faces, and bad fashion just for fashion's sake. But I was winging a glorious hangover, and I needed air. I needed out. And I needed to move. My body dragged like a lead weight in a scum-still pond. My stomach did jolts and bends. My head pushed heavy against itself. Yet, the sun shined, and...
8 tags
8 tags
10 tags
4 tags
7 tags
7 tags